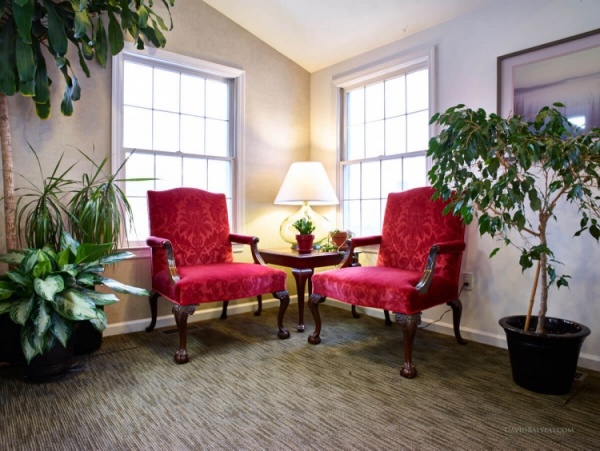 ---
Every patient is unique, and we are committed to providing you with the highest quality dental care, based on your individual needs. It is our hope that our customized, patient-centered care and unparalleled periodontal and implant expertise, utilizing state of the art diagnostic tools and treatment, will make your visits to our office comfortable and pleasant.
Please arrive a few minutes early to allow time to complete our registration forms, if you have not previously done so. If your general dentist has given you a written referral or x-rays, please remember to bring them with you. In many cases, the office will receive your x-rays electronically from your dentist. We ask that you bring a list of any prescription or non-prescription medications that you are taking.
The first visit begins with a review of your medical and dental history. You will then receive a comprehensive examination of your mouth. Digital x-rays will be taken, if they are needed. This evaluation will lead to a diagnosis. The diagnosis and treatment options will be reviewed and discussed in light of their benefits, risks and limitations. This careful review will enable you to make an informed decision before undertaking treatment. You will be provided with a written treatment plan.
NEW PATIENT INFORMATION FORMS
TO PRINT FROM HOME
Please feel free to print the two forms below and complete them prior to your first visit. Or if you prefer, these forms can be completed when you arrive at our office. These forms require Adobe® Reader.
---
Patient Information and Dental History Form
Medical History Form